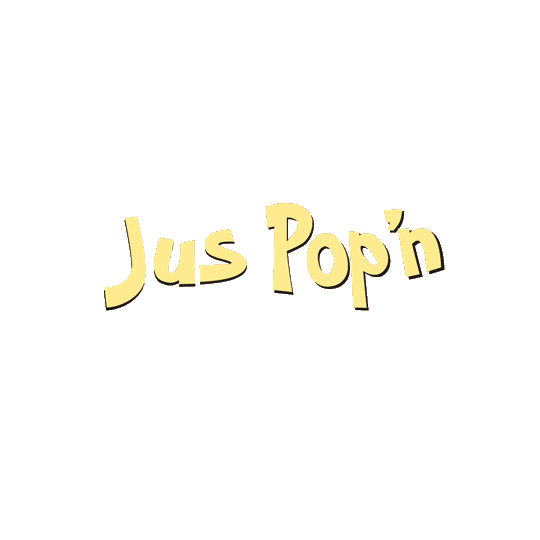 - Can work from any type of file
​
- Receive video and GIF of animated logo.
​
- Perfect for video content intros and website banners
- Tell a complete story through animation.
​
- Can work from an idea, an illustration, a digital file, or a video.
​
- Will work with you throughout the process to achieve your vision
- Title screens, animated intros, lyric videos, etc.
​
- Original music upon request.
​
- Perfect for video content intros and website banners